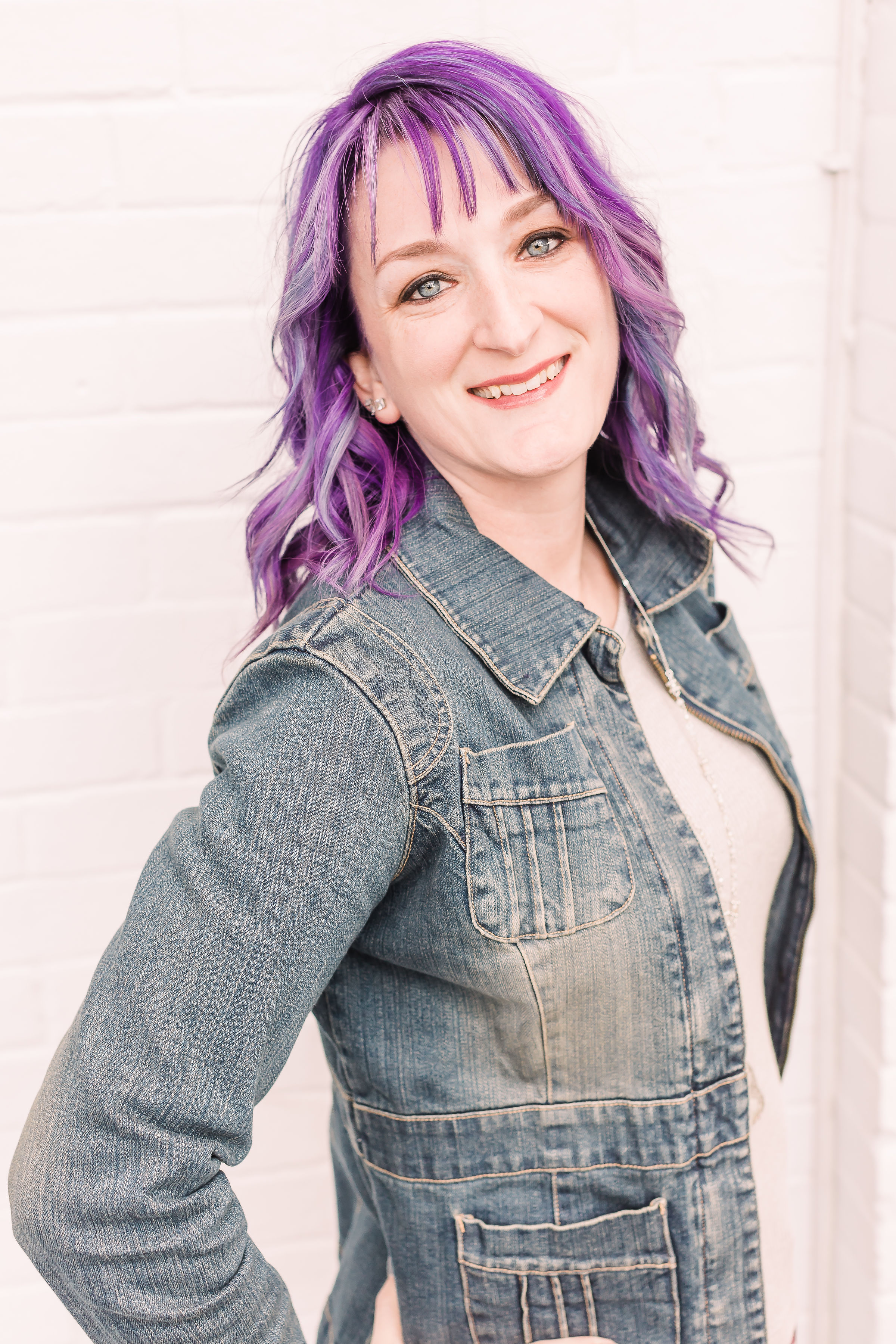 Lindsy Orr
Nail Technician
Lindsy is a nail technician that offers spa pedicures, spa manicures, acrylics, and the latest nail trends, including nail art and design, gel polish application & dip nails. The Orr family are military and have lived and served in our community for over 10 years.
---
Ready to book with Lindsy?
Let us show you why we are Prattville's most lavish experience.
Book an Appointment
---