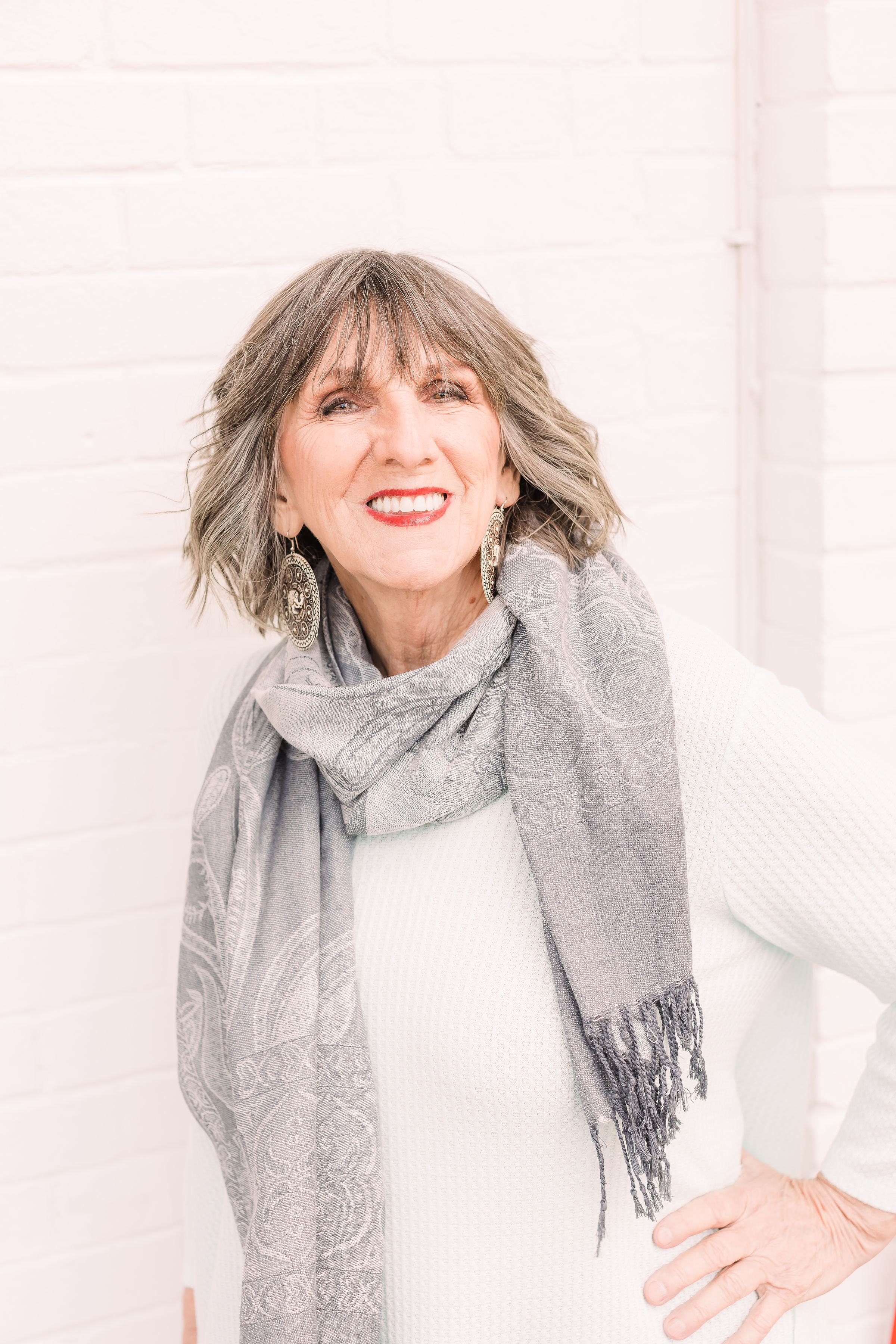 Shirley Sexton
Licensed Massage Therapist
Shirley Sexton believes it is her life's work and calling to help others. She has been in practice as a licensed Massage Therapist since 1992. Shirley is certified in numerous modalities to include Fibromyalgia, Lupus, Reflexology, Thai Herbal, Garshana and Pregnancy Massage. She also offers Emotional Healing Massages. Shirley is known throughout the river region as an accomplished Massage Therapist with a wide range of experience.
---
Ready to book with Shirley?
Let us show you why we are Prattville's most lavish experience.
Book an Appointment
---