Cortney specializes in vibrant/metallic color techniques, extensions, and balayage techniques.
Alli specializes in the latest color trends such as Balayage, Ombre, Babylights, and Vibrant/metallic hair color. Alli is also certified in Easihair Pro Extensions.
Celia specializes in all types of body waxing. She offers spa facials, pedicures, manicures and the latest nail trends, including dip nails and gel polish application.
Joyce believes in the body's ability to help and heal itself with a guest/therapist commitment and the support of natural constituents. Joyce is bringing her expertise and talent to our community in Clinical and Orthopedic Massage.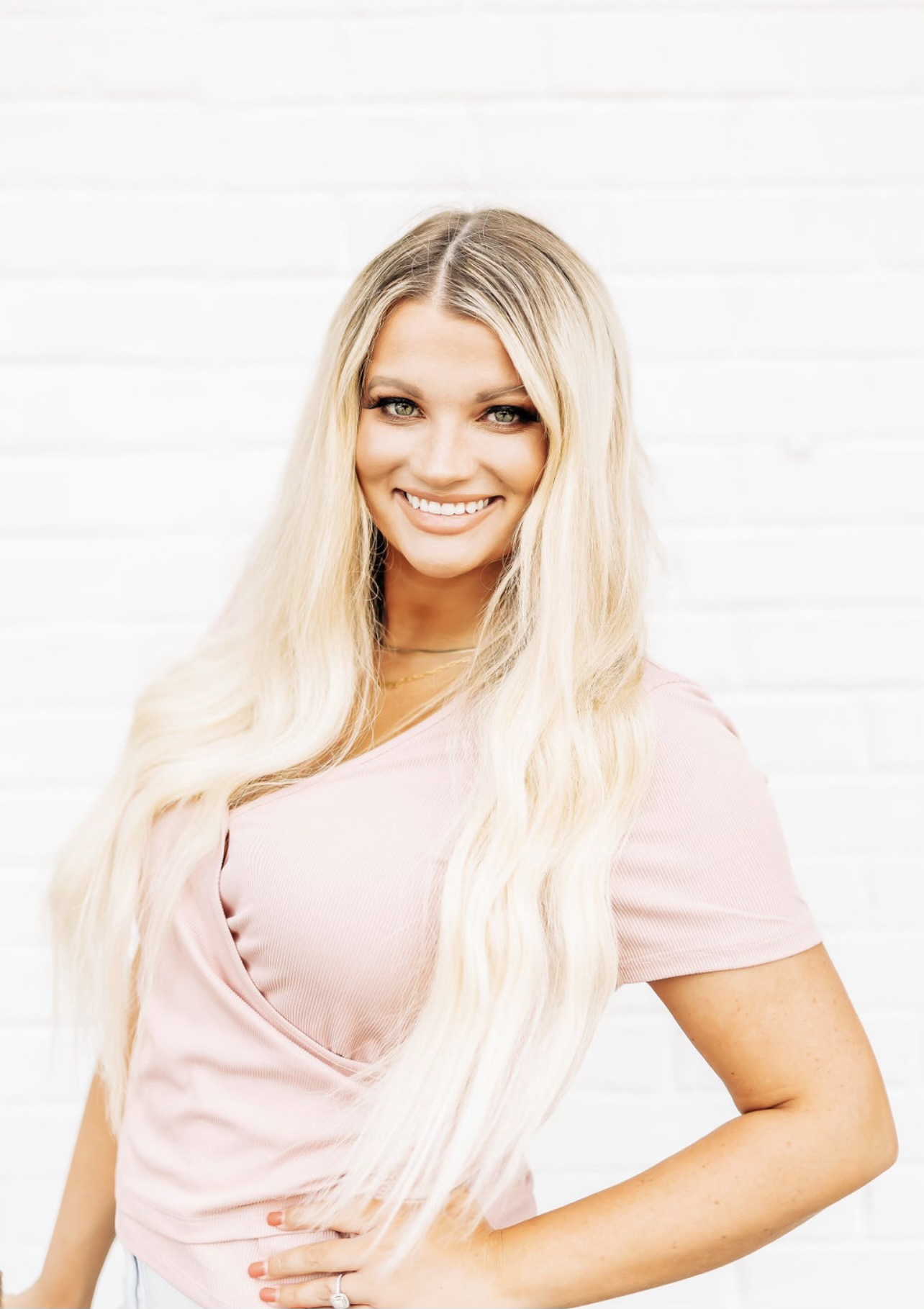 Bailey Cook
Cosmetologist/Lash and Brow Technician
Bailey has been certified since 2018 in lashes and microblading. Bailey is a perfectionist when it comes to her work and strives to make every client look and feel the best. As of 2021 she will be finished with facials, dermaplaning, and waxing.
Austin specializes in formal styling for special events and weddings. He is also trained in traditional coloring techniques and current Balayage trends.
As of 2021, Rhyelea will be certified in Hyaluron Filler, Fibroblasting, Laser Hair Removal, Acrylic Nail, Nail Art Designs, Pedicures